What does a pile of ceramic make when it falls?
Updated: Jan 28, 2020
A tile wave.
Tile is one of the most difficult design components to select for a new home. Because this industry has really broadened their materials, screening processes, sizes, and colors there is no end to what you can choose. When I consult with a customer, I always say "consider this a permanent element in your home". Most people do not replace tile, as can be proven buy how many pink, black and turquoise bathrooms I have walked through during my career😊. Here are helpful tips to ensure you pick out a beautiful tile that will age as gracefully as Jennifer Aniston.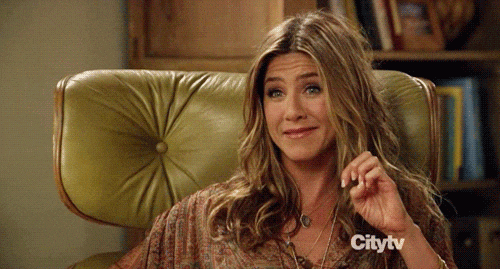 Kings Way Homes has an excellent offering of many different tiles and materials. Here is a quick review of what is on the market currently and available in our Design Studio.
Ceramic Tile – This is usually a red or white bodied clay with a glazing on the surface. Some ceramics are only suitable for wall applications because of their thinner cuts and the delicacy of the highly polished glazing on the surface. Ceramic floor tiles on the other hand are finished to provide a moderate fall prevention. The surface of the tile is measured by a COF rating, Coefficient of Friction, that measures the slip resistance of a tile, important to note when putting it outside the shower!

Porcelain Tile- Also made of clay, but a much denser form, baked longer and at a higher temperature to remove most of the water. They also have a measurement called the PEI rating which indicates the hardness and durability of a tile. The scale ranges from 1-5 with the strongest tile rating a 5 and capable for use in a commercial application. Residential floors only require a PEI rating of 1 or 2. Most porcelains do not have glazing and are considered a full body product, meaning the color runs all the way through the tile. This can be an advantage should you drop something heavy on the floor and it leaves a ding.

Glass Tile- Definitely used as a wall application in most situations. These tiles can be produced by several different methods based on the manufacture's requirements. The tiles have numerous sizes, finishes and colors to choose from. They tend to be a bit more difficult to install and require more specialty installer tools. Most commonly, they are used as an accent with another ceramic or porcelain product but not always. There are a lot of kitchen back splashes that are all glass tiles.

Metal Tile- Most metal tiles start with a ceramic or porcelain body that is then finished with copper, tin, stainless steel, or aluminum. They can be produced in various shapes and with some unusual finishes that bring out your artistic side. They are mostly used in contemporary style homes, however, there are also some extremely historical looking products that are reminiscent of the tin ceilings before the 20th century.
Once you choose a tile, your job is not yet complete. The attributes that will be discussed with our designer are sizes, layouts and the most wicked of all selections... GROUT!!!!!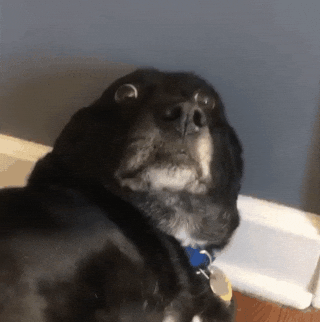 Grout is a colored fluid cement base that goes between the tiles after the installer has laid them and is mostly considered permanent.
Grout fear is real. I know because I too have been petrified making this selection several times in my life time. If you pick a grout that blends with the tile it is usually a fairly stress- free choice. It's when you want to contrast and make the grout stand out to achieve a particular look that we caution you and remind you that Photoshop is real! I suggest if you copy a look that contrasts tile and grout that you use what you have seen in person.
Kings Way Homes has done so many beautiful tile applications, each one more spectacular than the next. Enjoy the design process and find something special and unique to customize your home. Let your inner child come out and explore all those colors and shapes and have fun! And then pick one you will enjoy seeing for years to come ……..
Written By:
-Lori Nelson
New Home Consultant
262-352-6333
lnelson@kingswayhomes.com